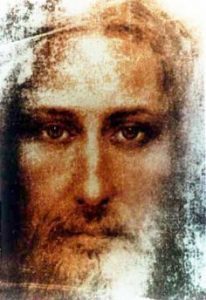 This website teaches the meaning of Jesus coming into the world as ''The Christ".
We read from scripture that Jesus existed before the earth's foundations, but He had not yet been formally unveiled as Christ to humanity.
His revelation to humanity as the Christ came through the Apostle Peter in the book of Matthew 16:15-17
15 He said to them, "But who do you say I am?"16 Simon Peter answered and said, "You are the Christ, the Son of the living God." 17 Jesus answered and said to him, "Blessed are you, Simon Bar-Jonah, for flesh and blood has not revealed this to you, but My Father who is in heaven.